50t/h cobble sand making production line in India
Equipment Configuration of Granite Crushing Plant:
ZSW series vibrating feeder + PE series jaw crusher + VSI series vertical shaft impact crusher + Belt conveyor + YK series circular vibrating screen.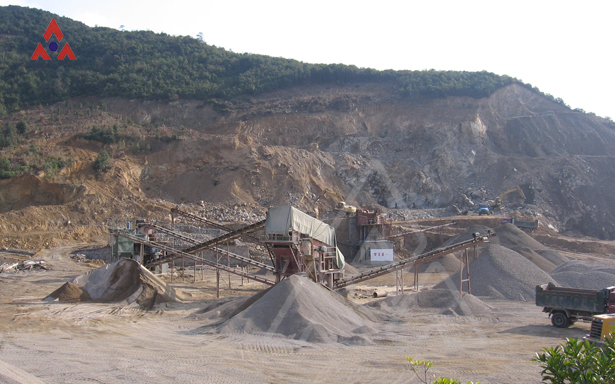 50t/h cobble sand making production line in India
Regarding of detail condition, two kinds of techniques are usually adopted in producing manufactured sand, dry way and wet way. Both methods can produce high quality manufactured sand as concrete aggregate. Especially, the dry way can produce not only the manufactured sand used in road surface, but also the powder used in asphalt concrete.

Features and Advantages of Sand Production Line:]High degree of automation;Low operation cost with high rate of crushing;High Capacity with low pollution;Easy maintenanceThe manufacture sand meets the national standard of building sand. It is regular, cubic shape and reasonable gradation of sand.
The configuration of equipments of manufactured sand is mainly based on customers requirements on dimension of finished sand, capacity and the purpose of the sand.
write down your requirement and contact details in the following form to get the latest price of this product within one day!